Missions
"Go and make disciples of all nations, baptizing them in the name of the Father and of the Son and of the Holy Spirit, and teaching them to obey everything I have commanded you. And surely I am with you always, to the very end of the age." Matthew 28:19
KINGDOM BUILDERS MISSIONS CONVENTION 2023
KINGDOM BUILDERS
Welcome to CTI's annual Kingdom Builders Missions Convention! In 2023, we are leaning into the call of the Great Commission, to MAKE DISCIPLES by going into ALL the world to preach the Gospel. Every one of us as believers is called to make disciples and MULTIPLY the Kingdom of God.
In addition to the five missions trips we will be taking this year, we are joining our faith together to maximize the impact of the Gospel worldwide with our missionaries and global partners.
OUR CONVENTION SCHEDULE
Join us live in person and online for our 4-week Missions Convention as we look to all that God is doing globally through His people and in the world!
SUNDAYS:
2/26 // 3/5 // 3/12 // 3/19
10AM
CONVENTION BOOKLET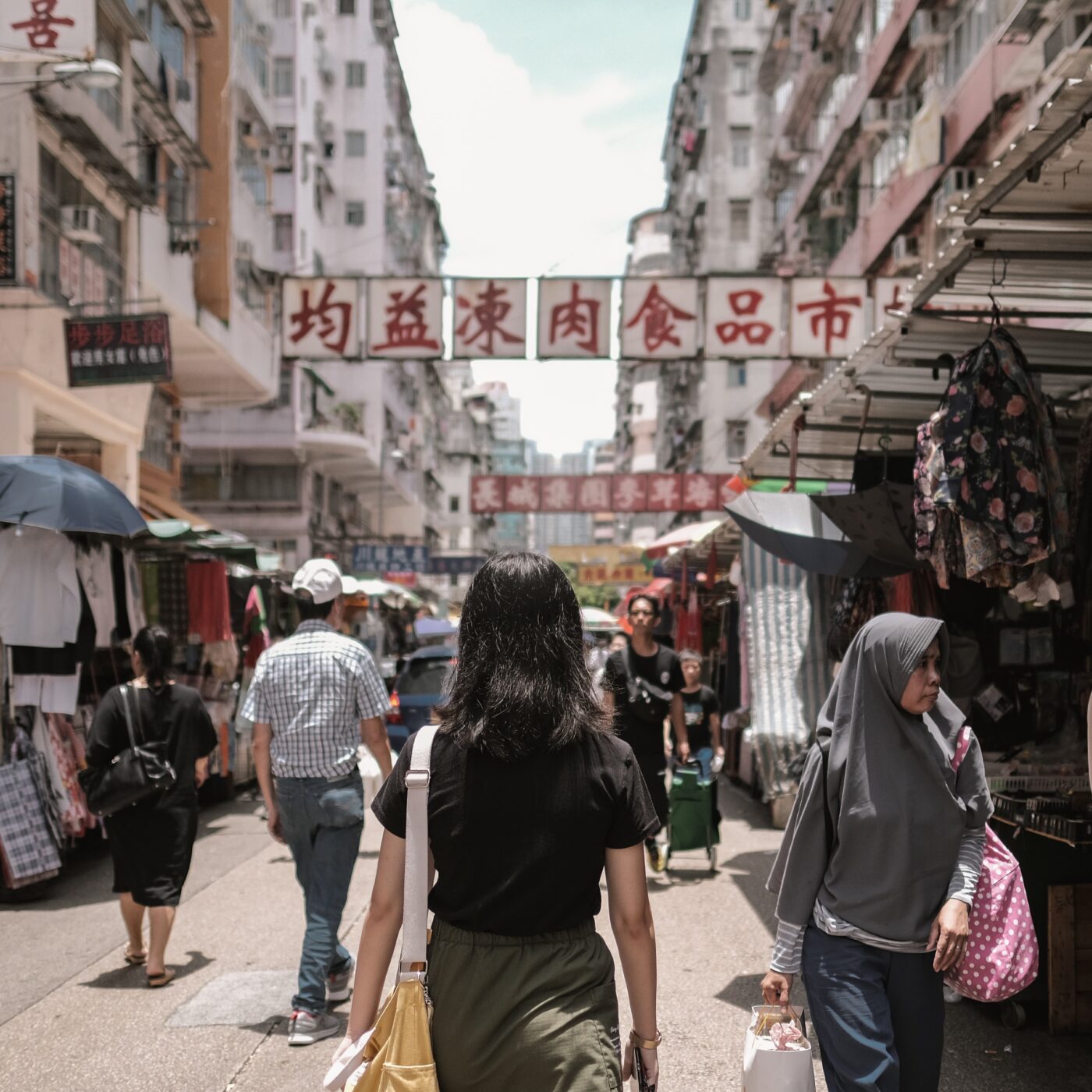 Night for the Nations
Join us for a night of international cuisine, multicultural celebration, and inspiring stories from our global partners around the world!
TICKETS ARE LIMITED & REQUIRED FOR ALL ATTENDING.
DATE: Friday, March 10th
2 TIME OPTIONS: 6-7:15PM or 7:45-9PM
LOCATION: CTI Gymnasium
COST: $15 - Standard Admission
$12 - Kids 10 years old & under
(No childcare available)
* Cost includes admission, dinner, and dessert
*REGISTRATION CLOSES MONDAY, MARCH 6TH*
REGISTER NOW!
Called To Missions Webinar
Have you ever felt drawn to the global mission of the Kingdom of God? If so, we invite you to participate in a live webinar featuring Jacob Jester, Director of Africa Called, anorganization focused on helping others realize and walk in their missions calling. Jacob, along withPastor Matt, will discuss practical steps you can take to answer the call to missions, no matter how small, and to walk out what God has placed on your heart. Don't miss this opportunity to gain insight and guidance on your missions journey.
SATURDAY, MARCH 11TH
3PM EST
YOUTUBE LIVE
YOUTUBE LIVE
Our Purpose
Go. Into ALL the world. PREACH the good news that Jesus saves. And make disciples of ALL NATIONS…baptizing them. In the name of the Father, and of the Son, and of the Holy Spirit. Teach them all I have commanded you. Surely I am WITH YOU….TO THE END.
We take Jesus' last words to heart, with honor and reverence. And we do ALL that we can to bring the gospel to the ends of the earth. We are ALL called to the world. We can GO. We can PRAY. We can GIVE.
Missionaries
Through our Faith Promise giving campaign, we have given hundreds of thousands of dollars to missionaries around the globe to further the spreading of the Good News of Jesus. We support over 100 missionaries monthly -- they are on the field, giving their lives for the sake of the gospel.